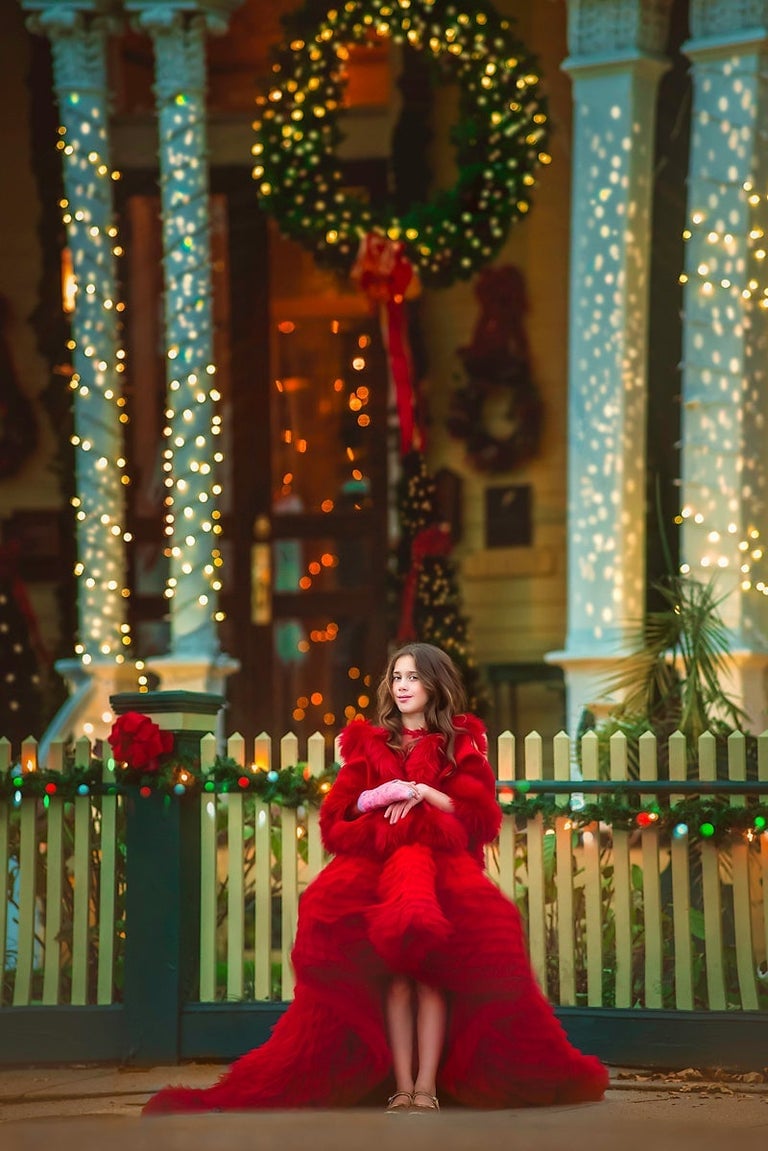 2023 Christmas in Cape May! Friday November 24th and Saturday November 25th
Join Shooting Star for a gorgeous Cape May-styled Holiday Shoot in historic Cape May, New Jersey. Due to the nature of this event, only able to offer 10 total spots for this 2023 series, since it is so close to Christmas. We will be shooting on one of the historic streets in Cape May and this is a FULL FAMILY SESSION. Running approximately 20mim to 1/2 hour.
Rain Date will be Sunday, November 26th 2023. Please only book if can attend both these dates (in the event of weather).
Due to the nature of our product. Session Retainers are non-refundable/non-transferrable. Sessions will start around 2:00pm.
We cannot guarantee Christmas decorations, however, the date coincides with some of the Thanksgiving/Christmas offerings in Cape May. We haven't been disappointed yet and have been shooting here, year after year.
Proofing Gallery will be uploaded 72 hours after our session. Once photos are chosen, the edited images will be turnaround in ONE WEEK/7Days. TURNAROUND DEADLINE FOR EDITED SELECTIONS WILL BE DECEMBER 2nd (meaning your chosen selection needs to be picked out by the 4th to ensure your one week delivery for your Christmas Photos).
3 Edited Images will come with this package.
Total Cost is $375.
$125 is to be reserve spot.
$250 will be billed about a week prior to session for remaining balance.
Each session will last approximately 20-30 minutes.
Families up to 5 individuals, but can include more for an additional fee.
Dresses can be provided, if needed. WE CARRY LUXURY BRAND DRESSES. for girls sizes 2-14 and maternity dresses.
Retainers are non transferable and non refundable. Please only book, if able to attend scheduled date and raindate (if necessary).