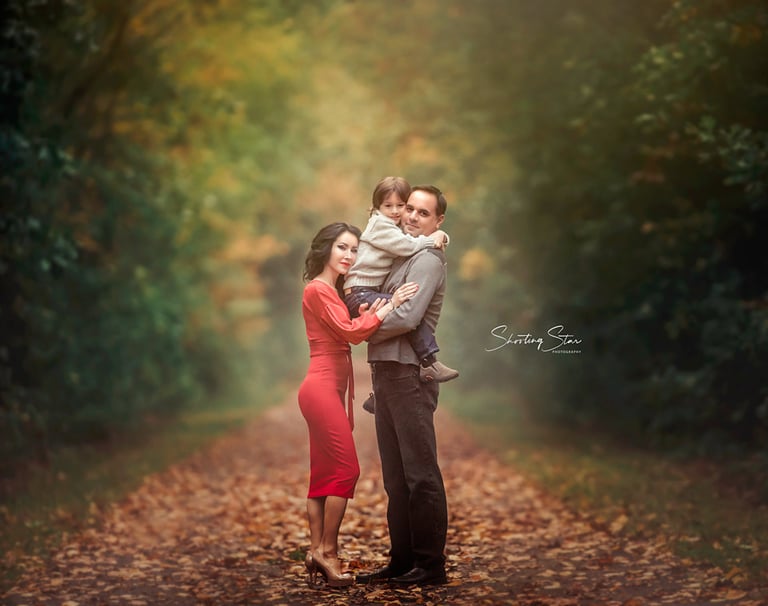 2023 Fall Family Forest Series- Saturday, October 28th and November 4th
As I take a stroll through the beautiful state of New Jersey in the fall, I can't help but marvel at the explosion of colors all around me. The crisp air and the sight of the leaves changing from green to yellow, orange, and red is truly a sight to behold. It's like the trees are putting on a show just for us.
My approach to photography is unique, and am passionate about capturing the natural beauty of the season. I understand that the fall season is short, and that every moment is precious. That's why I take great care to capture each moment perfectly, from the changing colors of the trees to the laughter of families.
Price is $275 and will include 3 magical edits. Proofing gallery will be provided for you to choose your images.
$100 to reserve $175 due at time of session.
Location in a magical forest…
Near Sewell, NJ.
Please only book if available on raindate (which will be the next day) same time Sunday.
Families up to 5 are okay. Please note: these sessions will last 15-20 min.
Hope to see you here!
Hours will be run from 4-5:30pm for the best lighting.